Using a van service for moving
Most of the people have had an experience of moving out and they know that there is no right way to do it and there multiple ways you can move out. One of the cheapest options to move out is to hire a van or look for a man with van services to help you move out and that is something that is cheap but you will have to do everything from packing to loading stuff on the van and that is the only downside of this.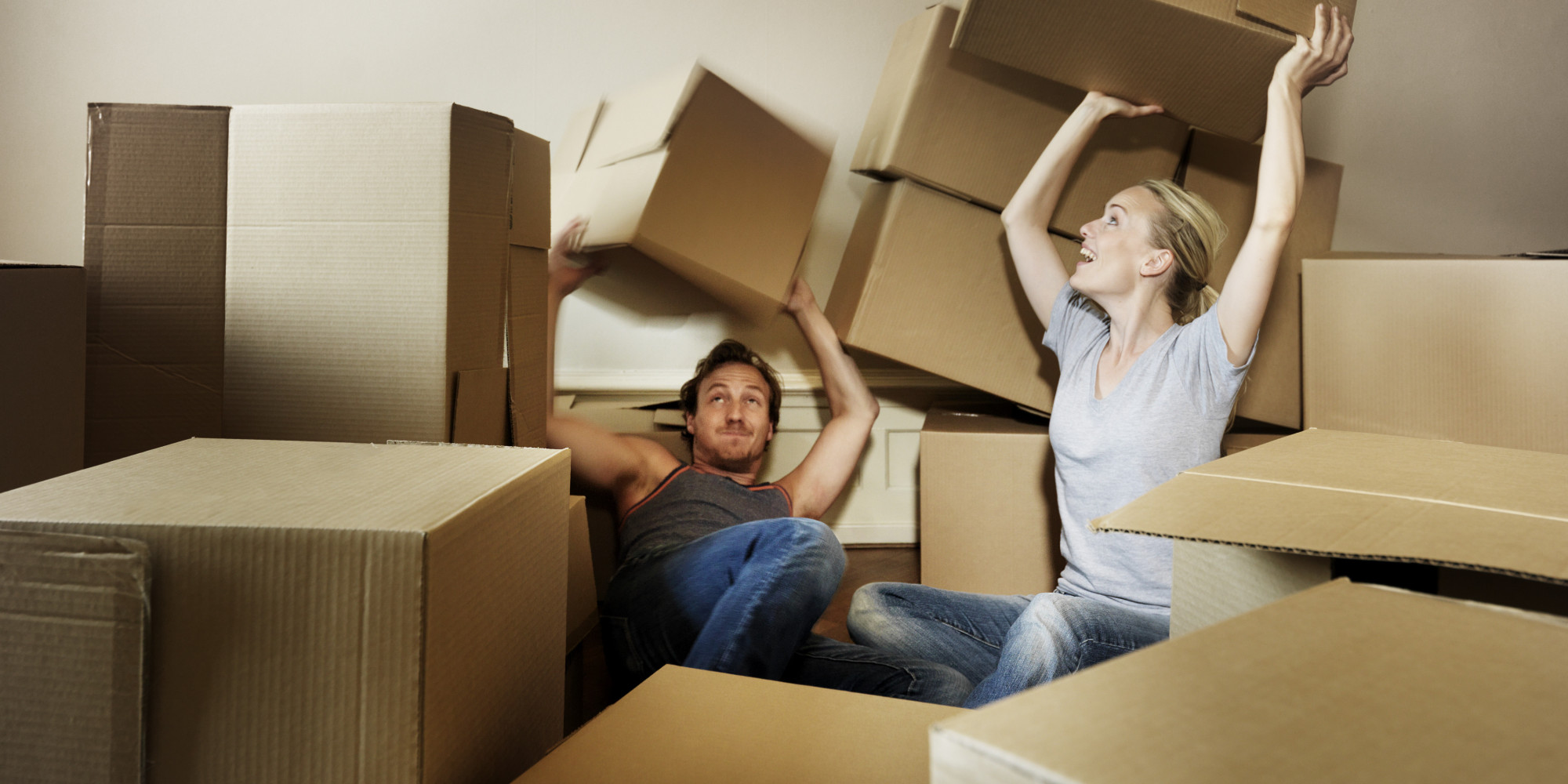 Using movers to move out
Everyone has their own way of moving out so they only use services that fit their budget and satisfies their needs. The second option that is available to people looking to move out is by using movers. Movers are trained personnel that know how to handle precious goods and they know how to safely transport these goods but then again these guys are a little pricier than hiring a van for moving out and with these guys you just need to do the packing and the unpacking and they handle the rest
Using a removals service
The third level of service that you can use to move out is called a removals service which might be a little too pricey for everyone but the amount of comfort they offer is unbelievable. These guys are trained to pack, unpack and transport your goods. These guys will pack every single item in your house separately and also arrange for the packing material themselves and they load the goods onto the truck by themselves, transport it and then unpack it very carefully at the destination as well. This service has everything you need but might be expensive.