This article discusses whether starting and developing a Property Management Company could be for you or not. There are some personalities that this business is suited for, and equally some that are not. I will discuss each characteristic that lends itself well towards being a Manager, and more importantly doing it as an Entrepreneur. Below are the Top5 characteristics that will help you become a successful Property Management Business Owner: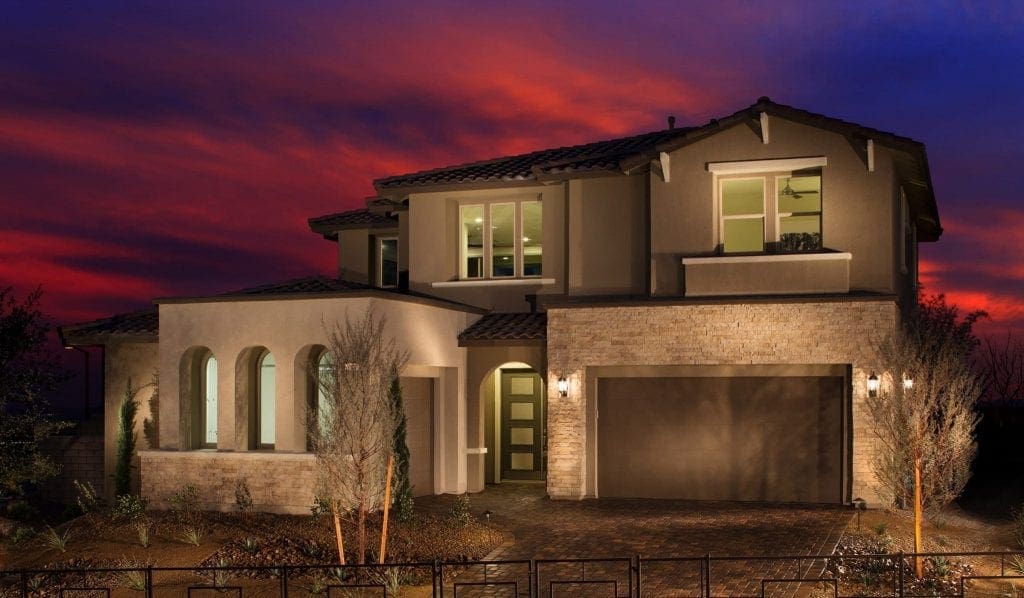 Attention to Financial Detail. This characteristic is perhaps the most important detail for this business. Managing properties, especially once you start growing and increasing the number of properties that you manage, requires the ability to keep track of every penny. And believe me, as you grow, there will be a lot of them.
Think about it, if you have 50 properties averaging $1,000 per month in rent, you are then collecting $50,000 every month to deposit into bank accounts. Then from that $50,000, you are paying some utilities, mortgages, then disburse the remainder to the owner, etc. Now, I haven't even mentioned that 10% of the rents you have to collect will not pay on time. So you have to be very good at keeping records of those monies received and not received as you progress through the monthly rental cycle, not to mention applying the appropriate late charge to the specific account. As you can see, having a background in financials or accounting can go a long way in property management. And don't let this article scare you, just consider this more of an awareness of the field.And don't worry, it can be learned the hard knocks way, we did.
Once a month you will be required to reconcile your bank account statements to your accounting programs. If you are off even 1 penny, that is a problem. You will need to find all errors and maintain your books on track 100%. Many states actually regulate this activity with random inspections.
Excellent Communicator. This characteristic is just as important because Property Owners rely on you to communicate to them the status of their property more than just receiving a monthly management companies operating statement. They should be contacted by you personally at least once a month to let them know, at a minimum, that everything is going well with the property. Also, keeping in good contact with them allows you to further develop your relationship with them. Because if you don't, your competitor will.